The battle of New Coronary Pneumonia is nearing its end, but we still cannot afford to relax in the tough stage. I believe many people are already preparing to resume work. In this battle without smoke, don't forget to resume work: continue to strengthen personal protection.
Every day the news on the TV broadcast network is telling us, we must pay attention to protection! Moreover, not only to protect at home, it is best to protect all kinds of contacts! Because elevators, companies, schools, canteens and other public places and residential buildings, there may be places where viruses cross-infect.
Not to mention, many things are not as clean as you think. For example, the natural water used every day is too dirty under the microscope. And the mobile phone we hold in our hands all the time, this is the bacteria on your phone under the microscope!
Therefore, in order to prevent viruses, it is not necessary to wear a mask, and Medical Glove is also necessary. But in this special period, these materials are very scarce, both online and offline are hard to find. Therefore, the Medical Glove Manufacturer introduces this Blue Disposable Glove today as an epidemic prevention and control glove to prevent you from being exposed to bacteria from the root cause.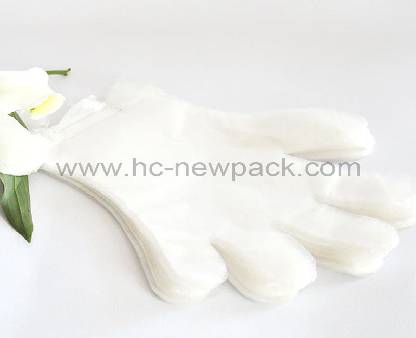 Disposable Glove
Very simple, practical, and cheap disposable medical gloves. Keep hands away from viruses, and viruses away from us.
Medical-grade disposable gloves prevent contact with bacteria and keep you away from diseases. Take care of the health of you and your family. 2. Moderate elasticity and easy to take off, using environmentally friendly PVC material. Using powder-free technology, strong and durable, more reliable use. 3. One cover is versatile, waterproof, oil-proof and pollution-proof. It can also be used in daily homes to keep you away from viruses.
You can buy it for daily use, but to prevent coronavirus, you must choose special products that meet the medical industry standards. We have repeatedly verified this point when contacting the supplier. We must meet the standards and complete the record before we can cooperate. In this regard, you can rest assured of 10,000.